Meet Mari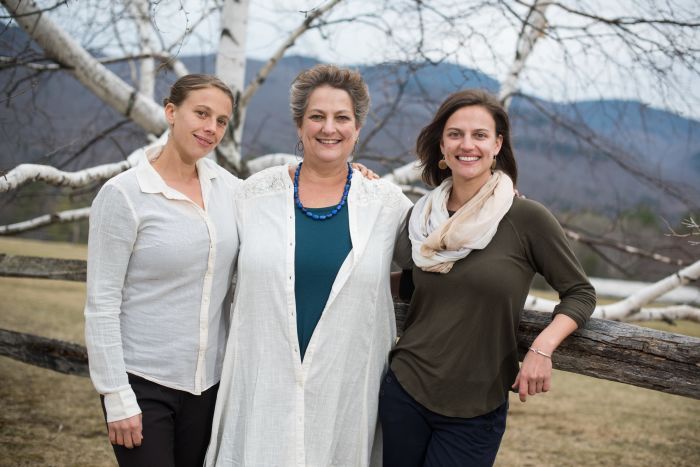 I have been motivated all my life to work for fairness and justice in my community, my workplace, and at the state and national level. Over the past several years, I have helped draft and move state legislation and policy that have helped many Vermonters.
I've been a registered nurse in Vermont since 1988 and I have witnessed firsthand how a political system hijacked by private, corporate interests impacts the daily lives, health, and well-being of Vermonters. My grassroots work to reform this system and raise up the voices of my co-workers and fellow community members has proven to me that, united together, we have the power to make significant positive change locally and statewide.
Currently, we face critical planetary change, unprecedented levels of income inequality, a broken healthcare system, and continuous attacks on popular participation in the electoral and political process. Now, more than ever, it is time we join together and harness our tremendous people power to meet these challenges, take back our democracy, and build healthy and sustainable communities today and for future generations to come.
I'm dogged. I've fought hard for and won state policy that supports and empowers Vermont working families. This includes legislation that eliminates health insurance discrimination based on gender identity; protections for regulatory oversight that safeguards against the sale of non-for-profit hospital assets to for-profiteers; healthcare reform; and paid sick days. I've served on three statewide commissions appointed by Governor Shumlin: the Green Mountain Care Board Advisory Board, the Health Care Consumer Advisory Board, and the Vermont Future of Nursing Commission. I was the president of the 2,000 member nurses' union at the University of Vermont Medical Center for four-and-a-half years. I also co-led a nationally recognized multi-year project to reduce central line bloodstream infections at my hospital.
In addition to my nursing degree, I have a BS in Natural Resource Management, Policy and Economics from the University of Michigan, and recently served as Treasurer of 350VT because I believe that the answers to the climate change challenges we face are here within our communities. I am very interested in the promise of communities working using VT state goals to inspire novel ideas like local energy cooperatives creating networks of renewable power, ensuring that those that are least able to afford it are included. http://climatechange.vermont.gov/vermonts-goals
I am a mother and grandmother, and live with my husband and our small flock of amusing chickens on our off-the-grid homestead in Lincoln.